How Often Should Pest Control Be Done in Phoenix
Pest control is a critical factor in maintaining a healthy and comfortable living environment, especially in a place like Phoenix, where a unique set of challenges exists due to the region's arid climate and diverse ecosystems. When it comes to pest control in the city, finding the right balance between prevention and treatment is essential. In this article, we'll explore the factors that determine how often pest control should be done in Phoenix and offer insights into effective strategies to keep your home pest-free.
Understanding Phoenix's Pest Challenges:
Phoenix's climate, with its hot and dry summers and mild winters, creates a favorable environment for a wide range of pests. Some of the common pests in the city include:
Scorpions: Phoenix is home to various scorpion species, and their stings can be painful and threatening.
Cockroaches: Roaches thrive in warm, dry conditions and can quickly infest homes.
Ants: Fire ants and other species are prevalent in Phoenix and can be a nuisance indoors and outdoors.
Termites: Due to the arid climate, termites are a significant concern, as they seek moisture and can cause extensive damage to structures.
Rodents: Mice and rats are also common, seeking shelter in homes during the scorching summers.
Factors Determining Phoenix Pest Control Frequency:
The frequency of pest control treatments in Phoenix should be based on several factors, including:
Type of Pest: The type of pests you are dealing with will impact the frequency of treatments. Some pests require more frequent attention than others.
Seasonal Changes: Phoenix's seasons influence pest activity. Summers are typically more active for pests, while winters see a decrease in activity.
Property Location: Homes in different areas may experience different pest challenges than those in urban environments.
Previous Infestations: If you've had past pest problems, it's advisable to establish a regular maintenance schedule.
Preventative Measures: Regular cleaning, sealing cracks, and keeping your property well-maintained can reduce the need for frequent pest control.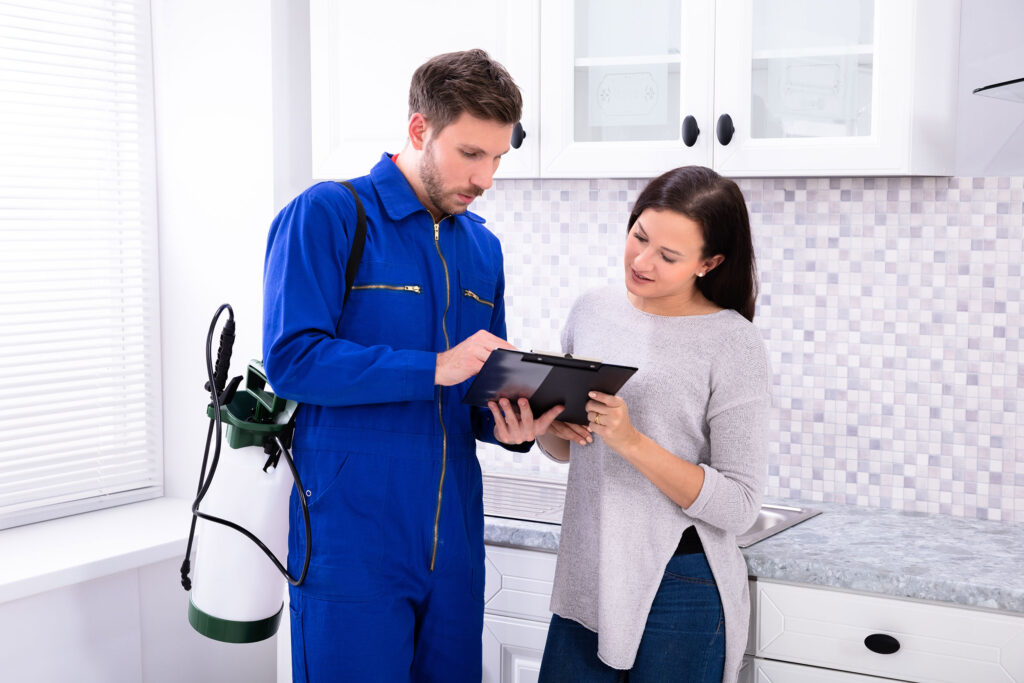 Determining Pest Control Schedule:
Here are some general guidelines for how often pest control should be done in Phoenix:
Quarterly Treatments: For general pest prevention, quarterly treatments are a good starting point. This schedule helps maintain a protective barrier around your home, reducing the likelihood of infestations.
Seasonal Adjustments: Adjust treatments based on seasonal pest activity. You might need more frequent treatments during the summer and can reduce the frequency during the winter.
Specific Pest Needs: Certain pests, like termites, may require annual inspections and treatments.
Monitoring: Regularly inspect your property for signs of pest activity and adjust your treatment schedule accordingly.
Professional Consultation: Consult with a pest control expert who can provide personalized suggestions based on your specific situation.
Conclusion:
Pest control is an ongoing process in Phoenix due to its unique climate and pest challenges. Regular, preventative treatments, along with proper maintenance of your property, are essential in keeping your home pest-free. While the frequency of treatments may vary, staying proactive and seeking professional pest exterminator in Phoenix can help you enjoy a pest-free living environment in the beautiful city.